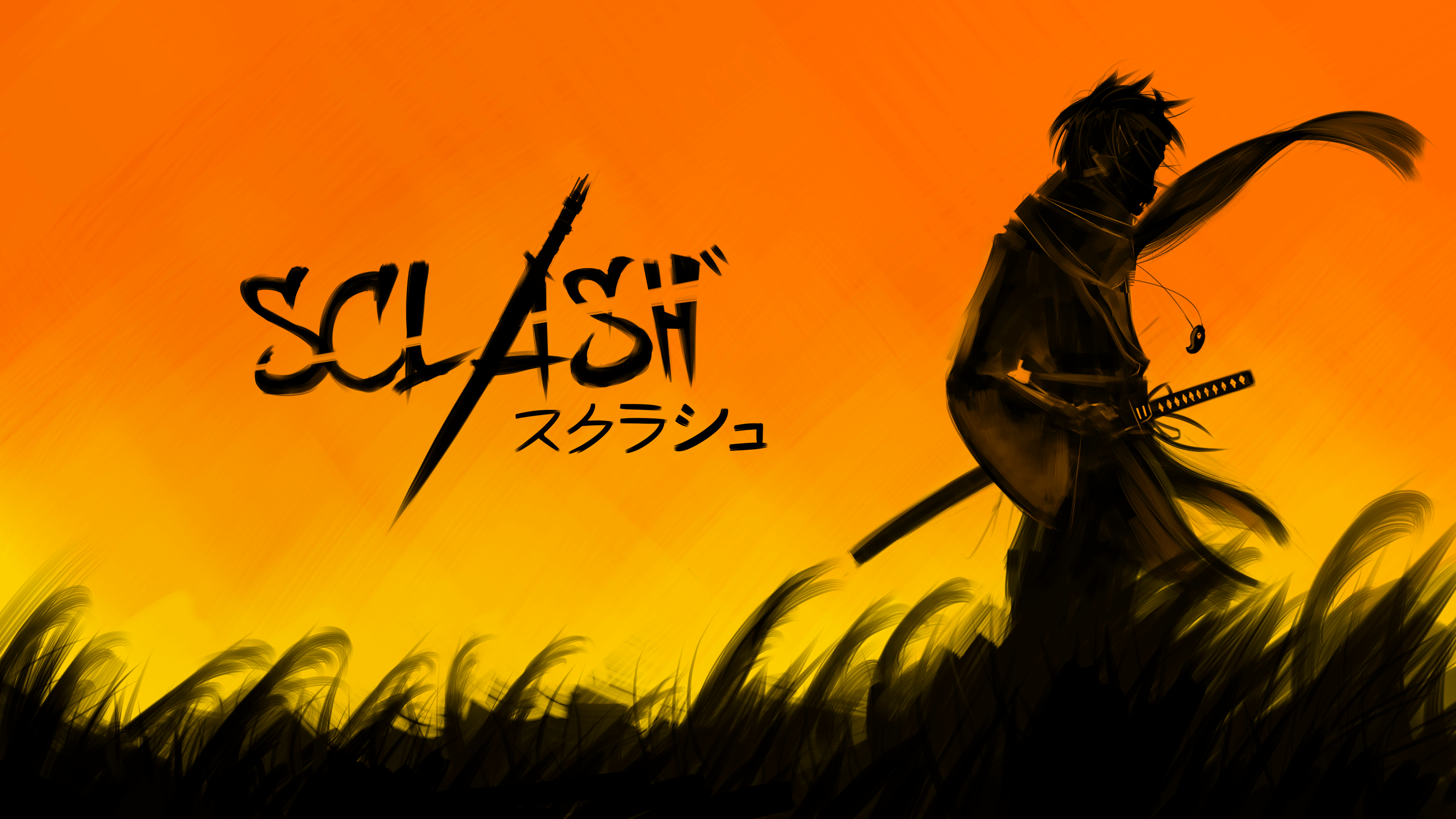 Sclash
Christmas & slice update!
---
Hello guys!
We're working hard for the early access of the game! (Actually not hard it was holidays but now we are!), and we made a new demo version for the game!

- Reworked character selection
- COSMETICS (Tell us on discord or Twitter if there are cosmetic stuff you'd like to see in Sclash!)

- You can now slice stuff in the stages!

- Overall better look and optimization
- CHRISTMAS

- 2 CHARACTERS IN THE DEMO NOW WOOHOO

Go enjoy it, it's ready for you!
And don't forget to join us on social media and share the game if you like it ;)

Files
Sclash_3.1.1_Demo.zip
430 MB
Jan 03, 2021