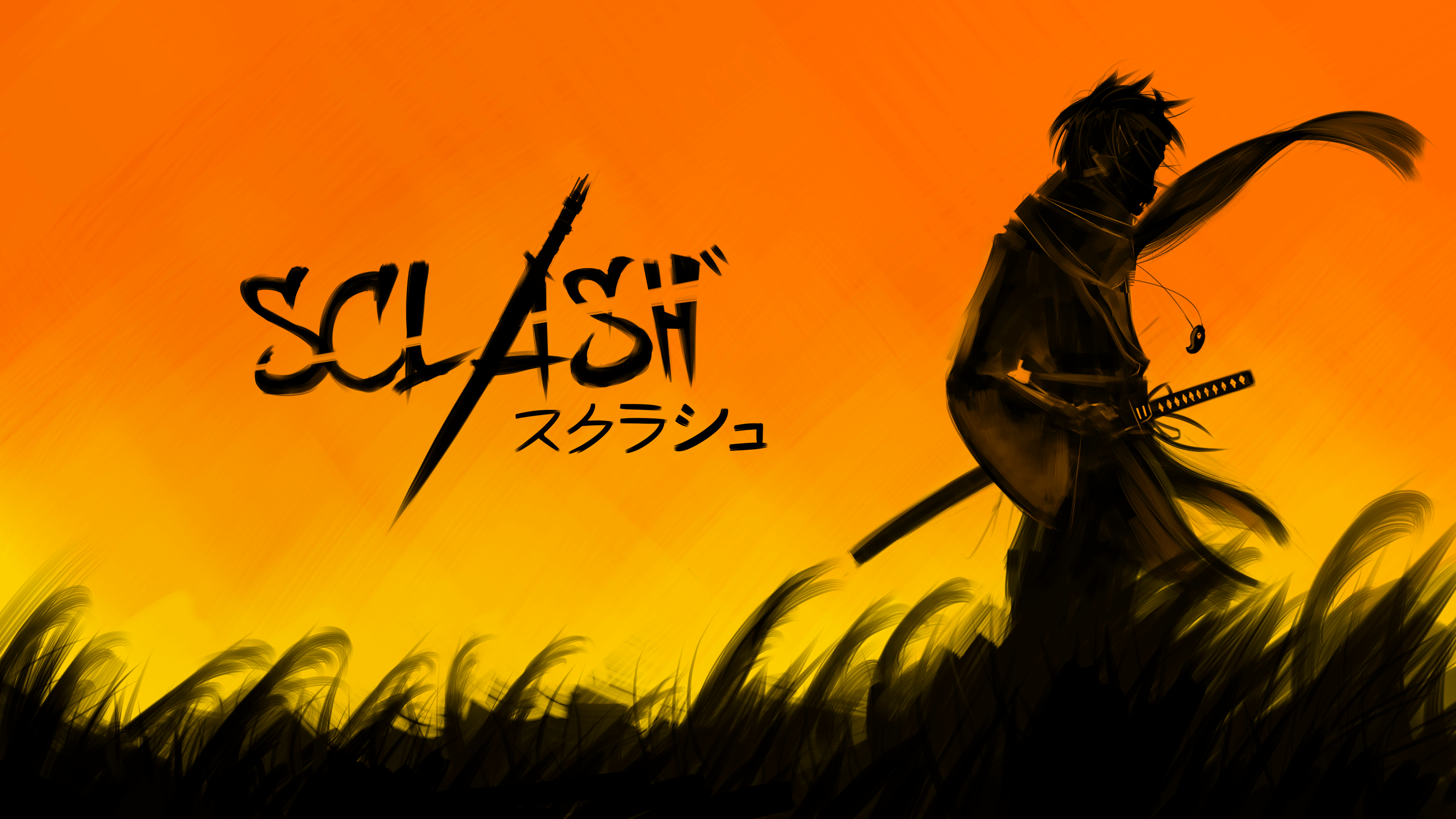 Sclash
Sclash is participating in this week's Steam Next Fest an event full of demos !
This is a major event for our visibility before the release so we count on your help !

We are running for this occasion a special community event allowing you to unlock exclusive demo content. The more additional wishlists we will obtain during this event the more the content of the demo will EVOLVE for the players ! You can unlock a new character to play !


So wishlist the game, try the demo, and share it with everyone to increase the counter and unlock new features !

It's also a wonderful time to play it with people thanks to the Remote Play functionality, you can even join our discord server to find opponents!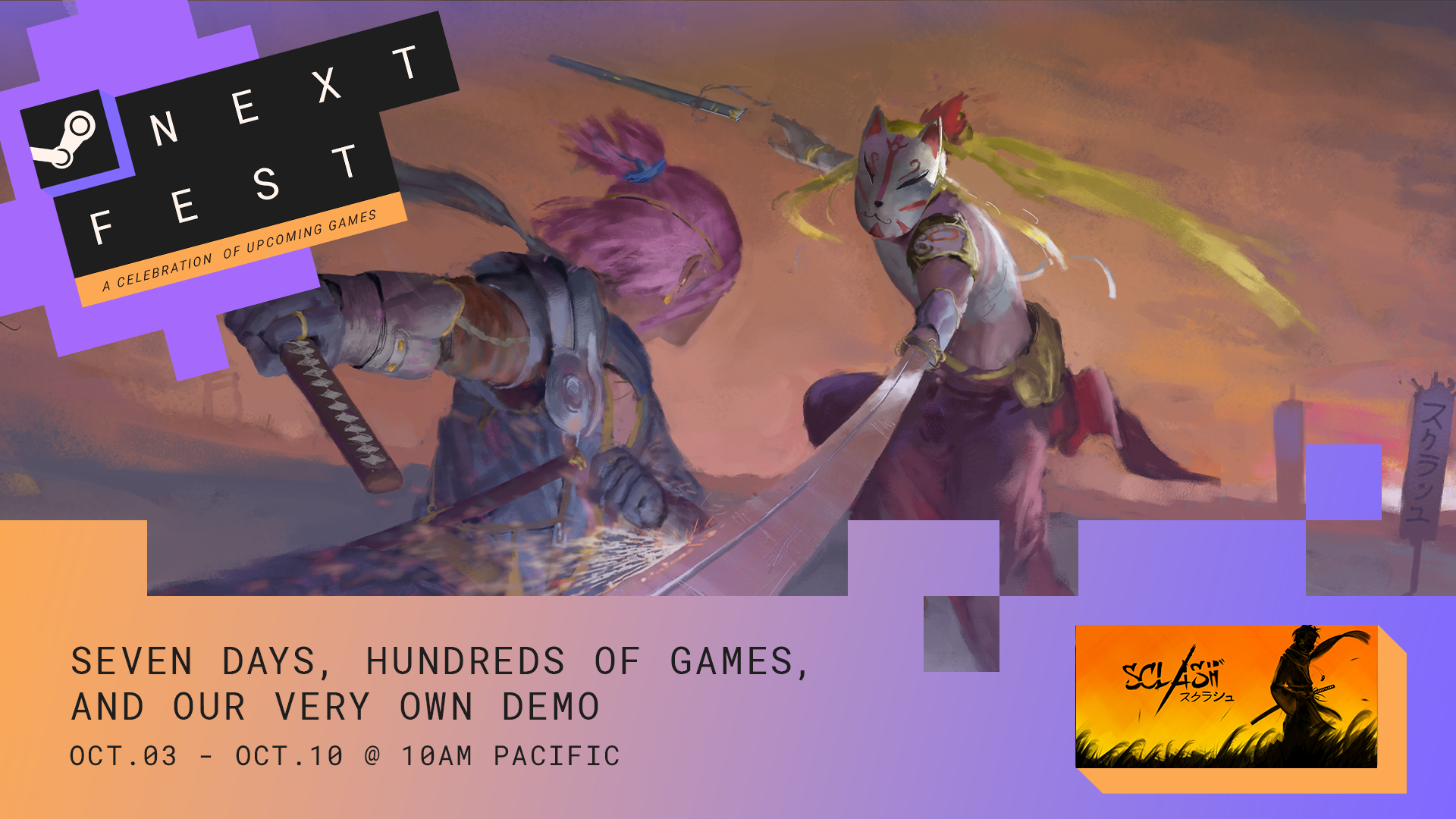 So don't hesitate to try the demo and join the dev live streams Tuesday & Friday 6pPM CET !