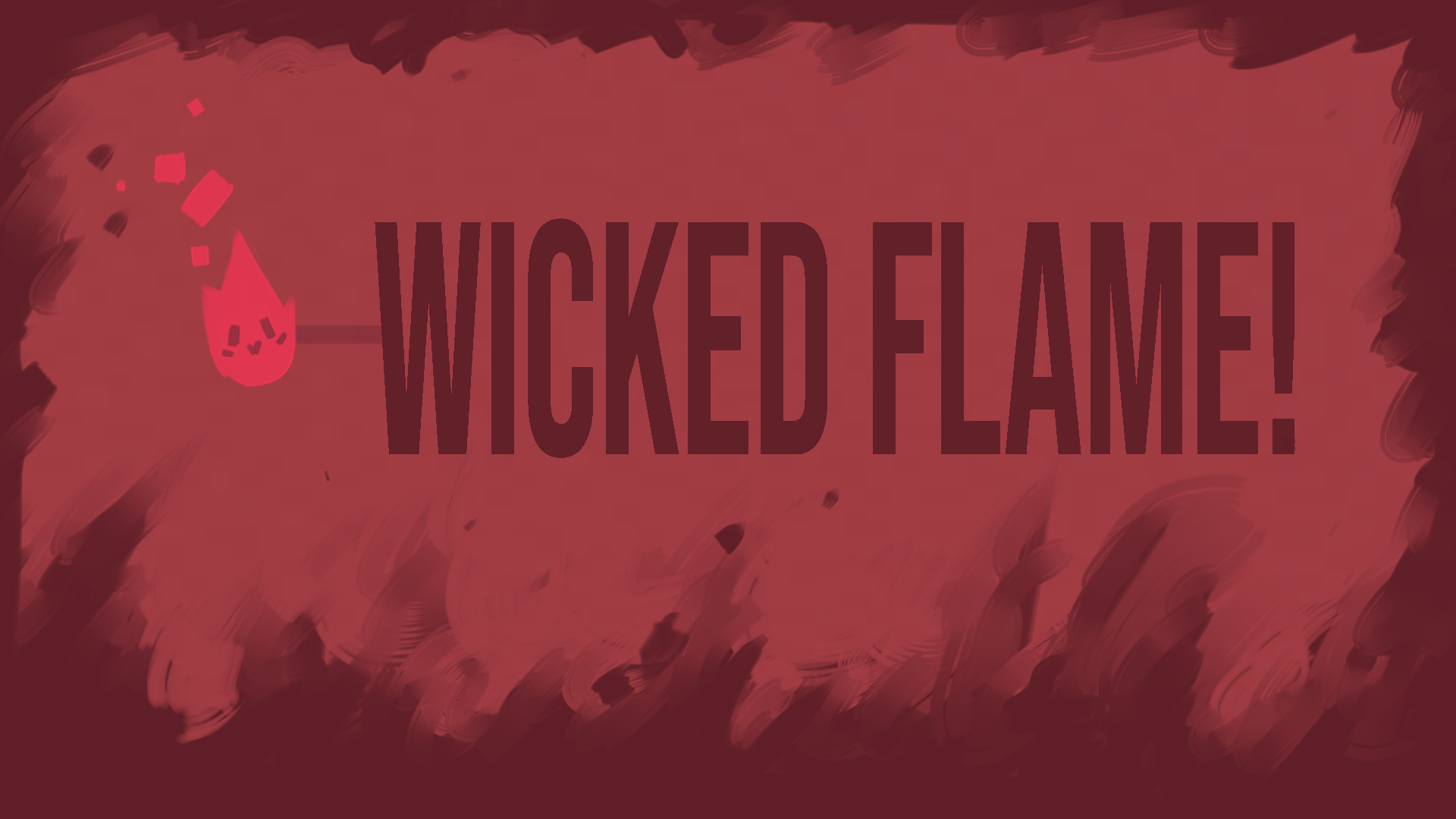 Wicked flame!
If you encounter issues with the web version please download the executable.
Ranked 3rd in theme for the JAM category of Ludum Dare 50, 10th in innovation, 14th overall and 25th for fun, thank you everyone we're very proud!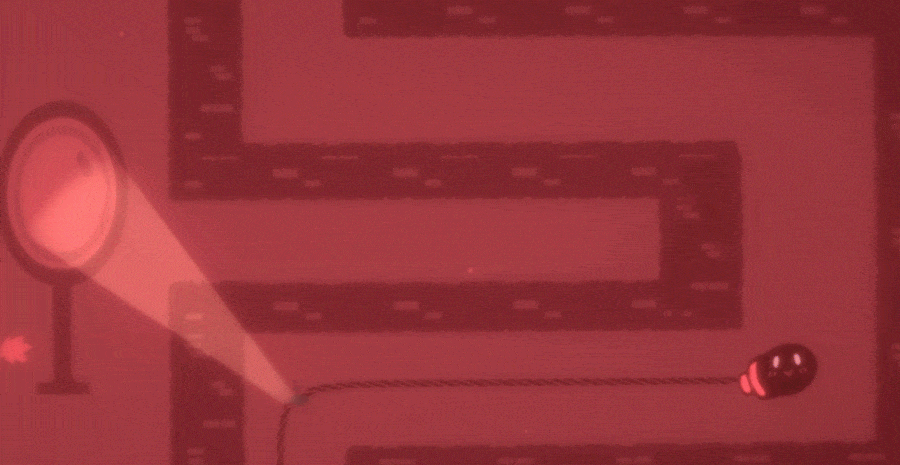 You control a cute lil' bomb. You wouldn't want it to explode right? Then run, fire is catching up on your wick.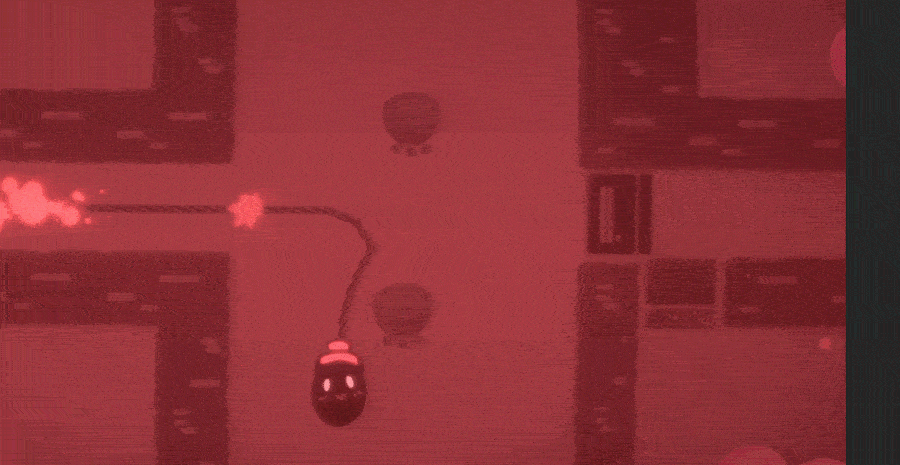 Use your wick to your advantage but don't let the fire catch up to you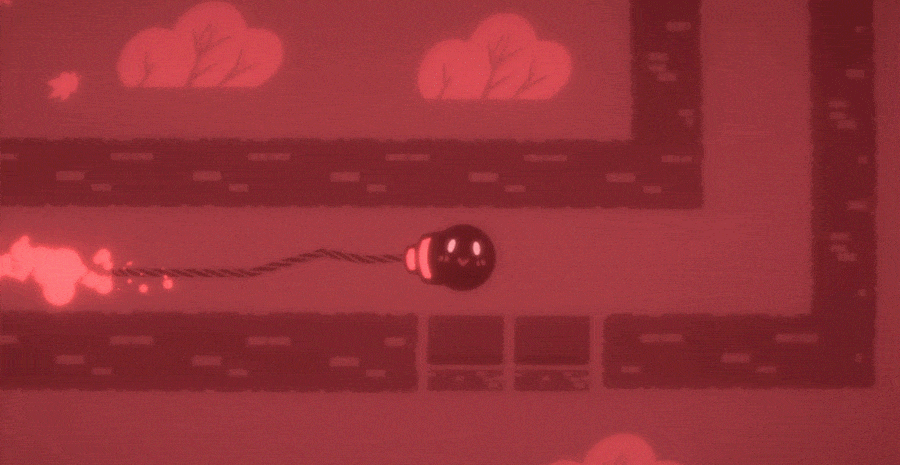 Fire will never stop following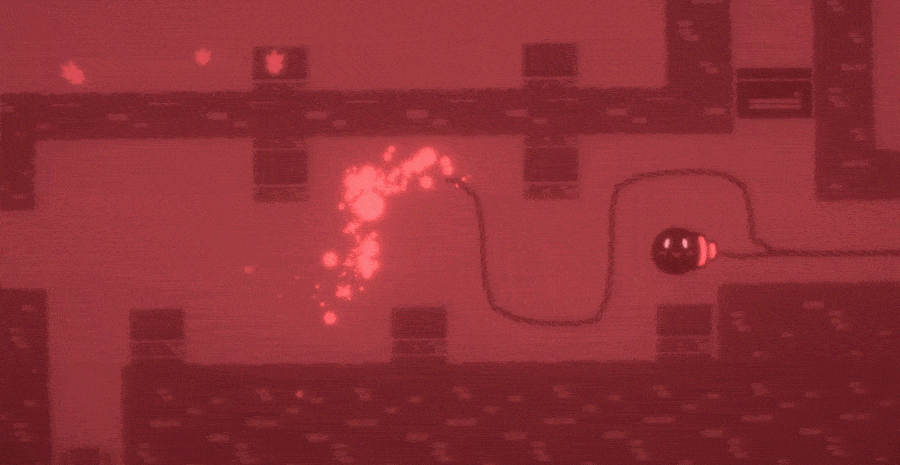 Developer notes
A game made by Dylan BROUSSE and me Bastien BERNAND for the Ludum Dare 50 game jam! We are very proud of it, we hope to get a prize! Coding the spreading fire was no easy task but in the end we made it work well, we're glad!
Music credits : Thermal - Evan King
Links
.
Download
Download
WickedFlame_0.9_LastLevelTimingFix.zip
32 MB
Install instructions
Play the WebGL version at the top of this page
OR
Download & extract the .zip, run the .exe, & enjoy !
Comments
Log in with itch.io to leave a comment.
Le concept est jjuste incroyable j'adore
Merci beaucoup :)
On est très heureux de voir que le jeu plait, on espère qu'il décrochera un prix pour la Ludum Dare 50 !
dk what you two typed but i giving you a like