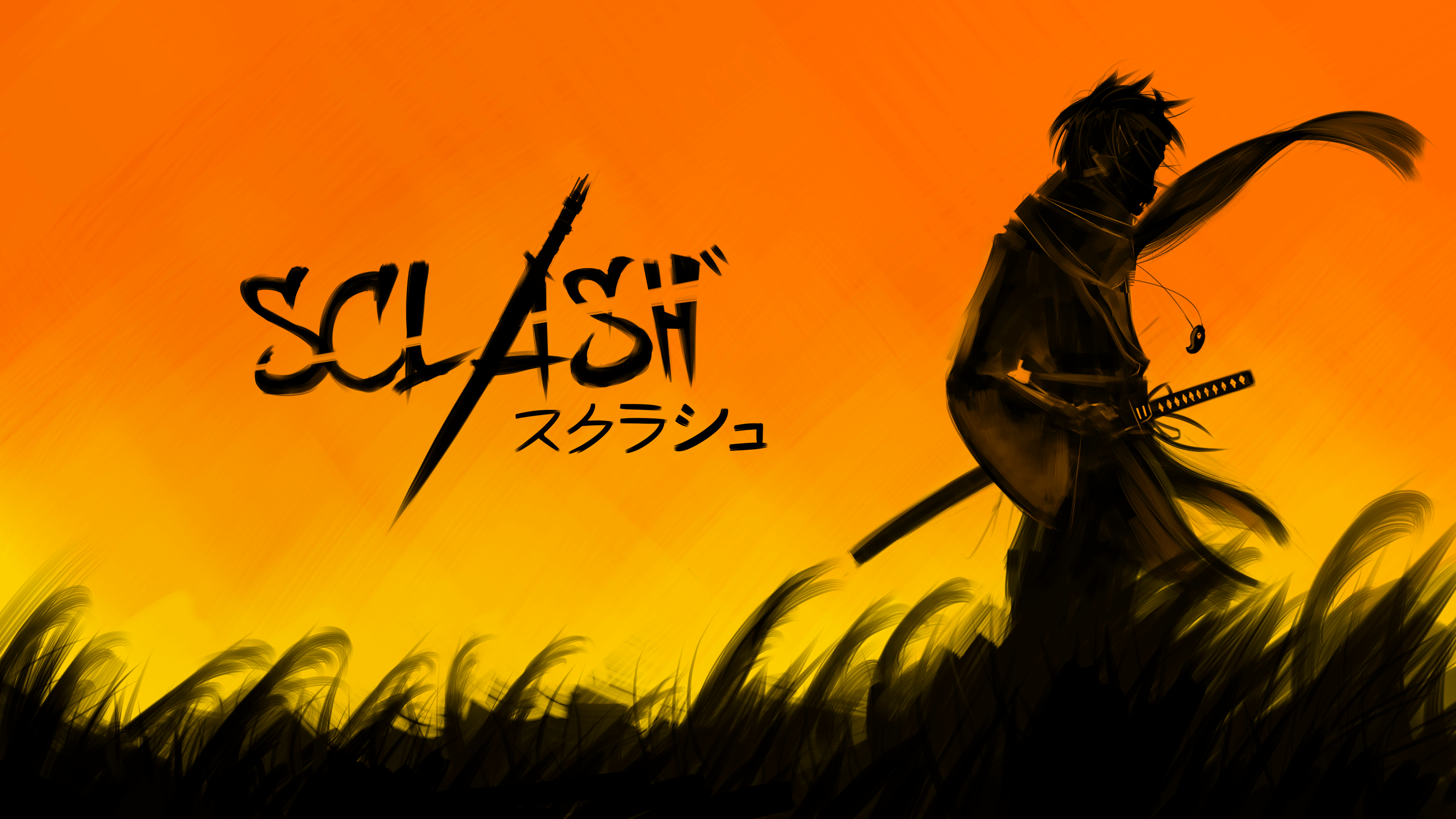 Sclash - Demo
New update !
We're currently building the Steam page for the game, and we polished, debugged and added enough options an rework to publish a new demo version of the game !
Try it with your friends ;)
The COVID case slows us down a little, and we'll have to delay the release date to something like August or September, but we can still work on the game !
Updates :
- New visuals, animations, organization and ergonomy / design for all the menus and HUD elements
- Added in game help to learn the controls (Press Select or Tab)
- Changed the character's painting style to something that fits better the global artistic direction of the game
- Corrected many bugs and little problems
- Optimized the game a little, size and performance wise
- Stats now work
- Added some teasing on the main menu