Young dreamer, gamedev and artist from Lyon France, who loves to create, make games, draw, make people dream!

I graduated from e-artsup Lyon's 3 years Game design Bachelor in 2020
Currently making Sclash!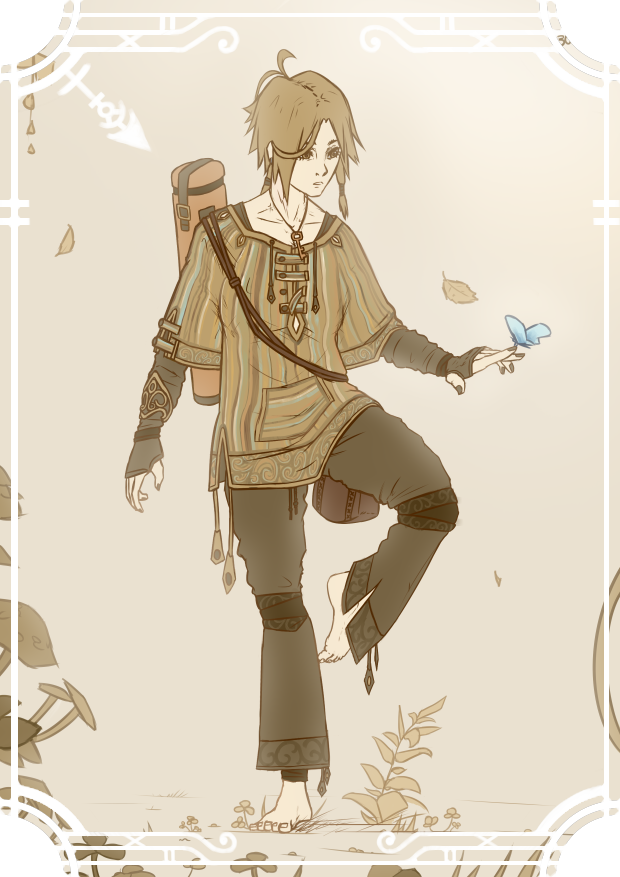 I like games, parkour, architecture, japan, and imaginary worlds.
Trying to find my way as a creator in the world, shaping the worlds of my mind through art and games ;)
You can follow me on social networks & stuff
And check my games down here!